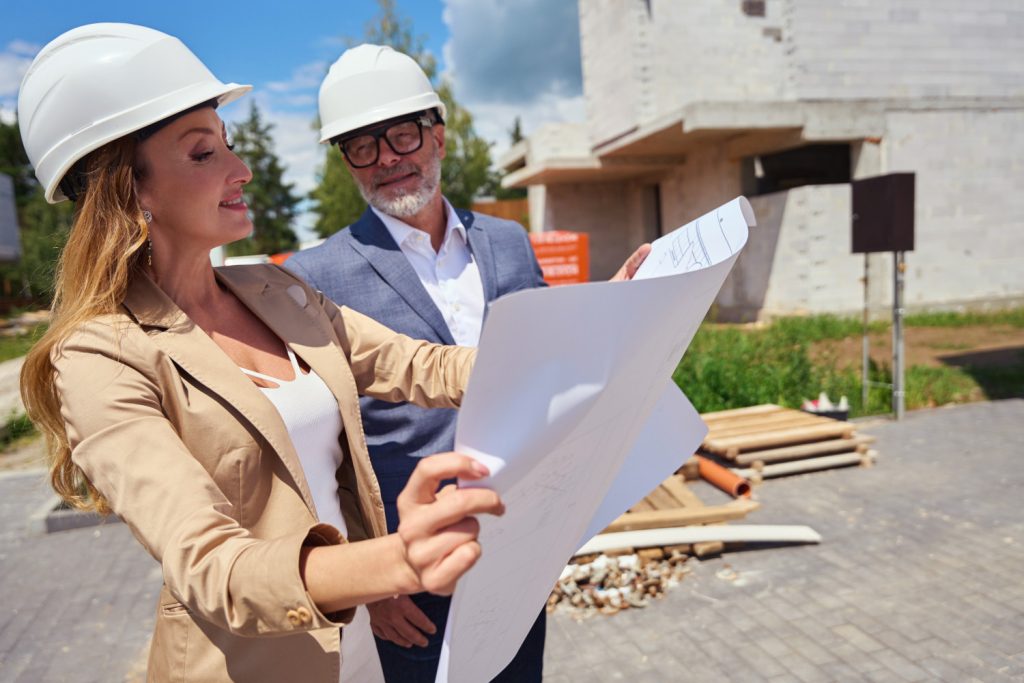 Thanks to the rise of disruptive technology in the last few years, the real estate market have undergone significant upheaval. In addition, a pandemic bolstered this push to build the modern type of real estate operations that we have today.
Every aspect of the real estate purchase process is now accessible by rapid innovation in 2022, whether looking up listings on real estate aggregators, applying for financing possibilities through online banking or even performing virtual house showings instead of in-person ones.
A fast-paced sector like this necessitates the most innovative digital marketing techniques to succeed. The following are some of the most successful marketing methods you may use to advance your company and ensure its long-term viability.
Identify the Target Audience/Market
If you want to be a successful real estate agent, this is perhaps the most important thing you can do. Focusing on a particular market allows real estate brokers and firms to become experts in that industry.
The latter discusses an understanding of what is driving your target market now, potential hazards and long-term trends.
A real estate agent, aware of upcoming transportation or educational infrastructure improvements in the area, could adjust his marketing tactics accordingly.
Make Videos Related to Real Estate
In 2022, the shift to video content will be the most significant development in real estate marketing. Therefore, a solid video marketing plan is essential for real estate agents who want to stay on top of their game in this competitive market.
You can enhance every stage of the real estate purchasing process with videos. Photographs and written information are no longer relevant in the real estate market.
Video-enhanced listings get 403 per cent more interest than those without. Listing films should be produced by a professional to get potential buyers' interest.
As a realtor, you can use video content to reach out to potential clients and establish your company's identity. In addition, you may build trust in your knowledge by providing value to your audience through instructional content.
Create an Amazing Professional Website
You must have an internet presence as a realtor. Since its inception, the internet has evolved into a powerful real estate marketing tool that you can use to reach a wider audience.
If you know your way around online marketing, you know how critical it is to get your website up and running as soon as possible so that you get success in selling your properties.
You need to have a website up and running. Not just any website will do; it must be highly polished. As a result, there has been an increase in the number of websites by real estate agents.
It would help if you did the same because they're only attempting to grow their customer base. A well-designed website serves a practical purpose, but it also looks good.
This website's design should be simple to use and have only the highest-quality listings and images to show off.
Optimize your Social Media Accounts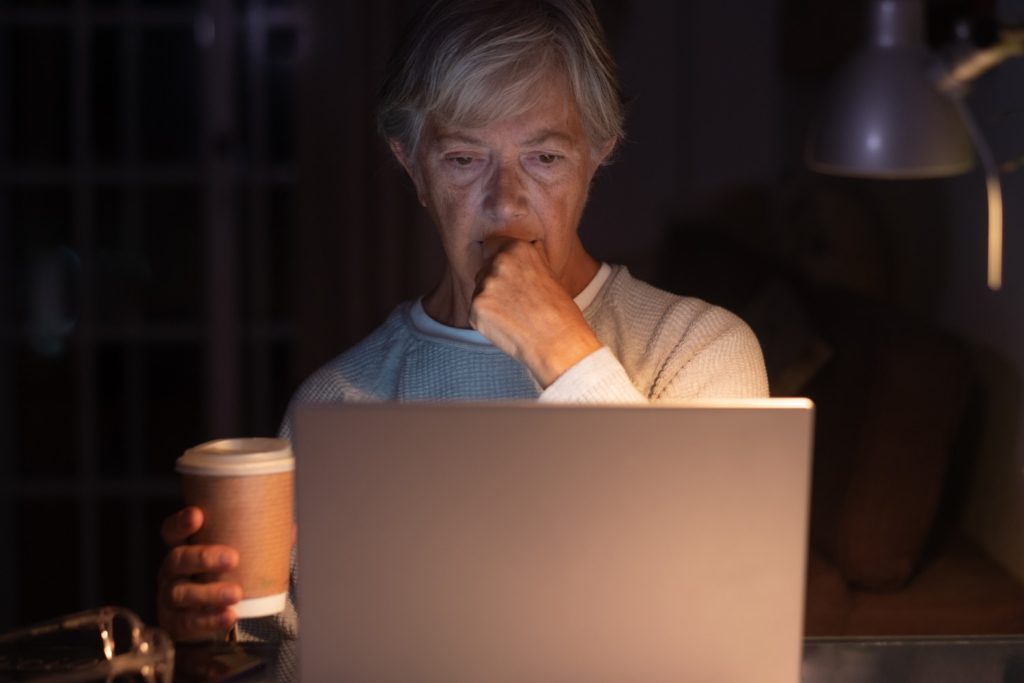 In this regard, we get to our following topic. Most importantly, social media platforms like Facebook, Twitter, and Instagram already have business profiles created for you.
There is no guarantee of success if you only open an account and post a few times a week. However, in this highly competitive industry, you'll need a social media marketing approach for real estate.
It's critical to understand that each social media platform brings in a distinct set of prospects and lends itself to a particular digital content style.
Using the same content across many channels is not always a problem, but you should consider how the content will show on each channel before posting it.
Be Prompt with Response
People expect things to be done swiftly in this fast-paced environment. As a result, whenever potential consumers view your company's website or social media accounts, they may have questions you need to answer.
If you don't respond quickly to a customer's question or concern, you may lose out on possible new business. You must always have your phone or computer and use it to communicate with clients via email and other social media sites.
If you wait until the following business day to respond, the consumer may decide to go with someone else. A prompt reaction also enhances your credibility and goodwill in the eyes of potential employers and business partners.
Create Virtual Tours of the Posted Listings
A survey by Realtor.com found that houses with virtual tours attract 87% more views than those without. So, of course, in light of the pandemic, it's not much of a surprise that virtual reality has taken over our daily life.
Even if you're not a tech whiz, creating virtual tours for your houses isn't as challenging as you think.
Without spending too much money, you may construct professional-looking terms with the help of several online software applications.
A simple property listing with images and text descriptions is no longer sufficient in an increasingly digital environment.
Publish it in Local Magazines and Newspapers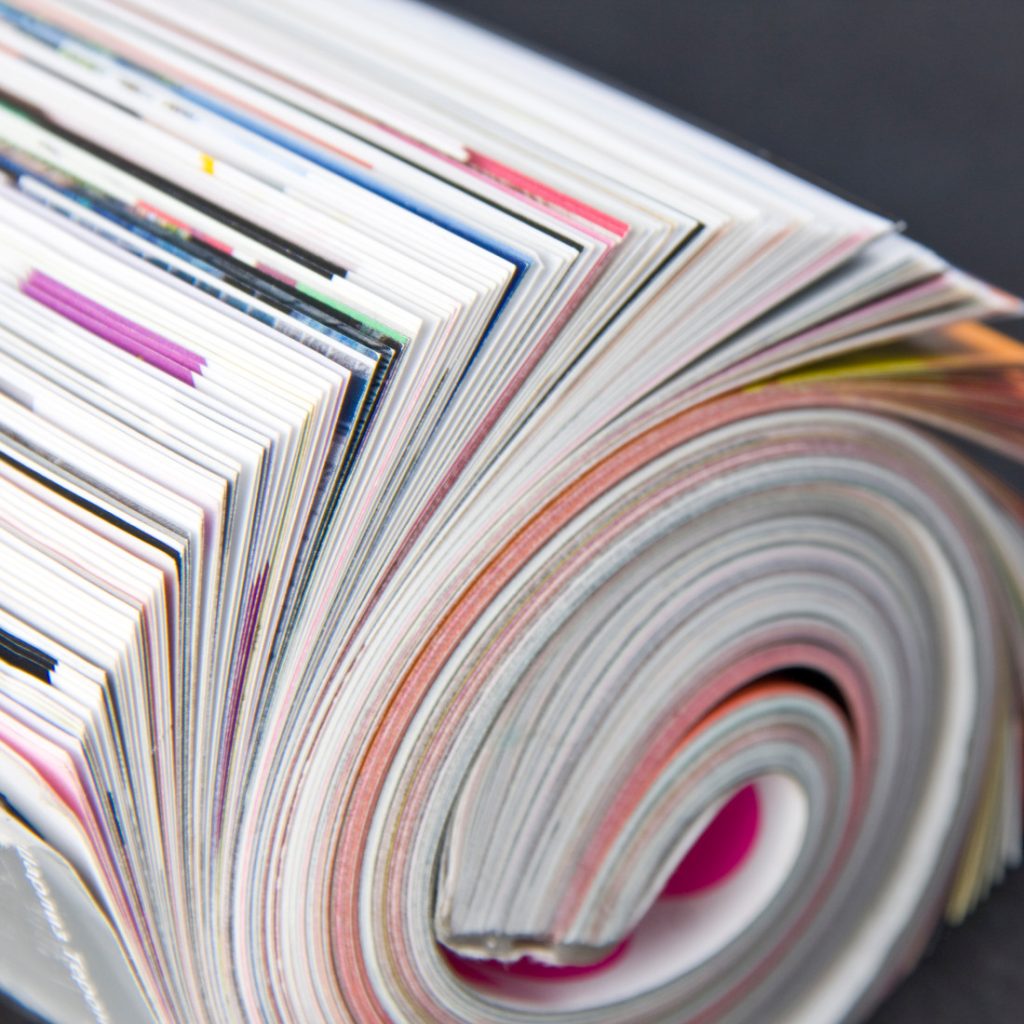 Regarding real estate marketing, you must keep an eye on the neighbourhood in question. You may do this by putting yourself in the local newspapers and magazines and letting the people in the area know about you.
It helps raise brand awareness and provides your customers with fresh and valuable content. Avoid using overtly sales-oriented language even if you can secure a column in a local publication.
Many individuals dislike the thought of constantly being sold. It just sounds like one of those automated spam emails.
As a result, if you want to keep your consumers interested, you should always aim to demonstrate your expertise in the industry.
You can, for example, explain why some real estate industries in the region are doing better than many others or why the prices are shifting.
Customers are more likely to read a piece of content that adds value to their lives than merely promoting a product or service.
Start A Blog About Real Estate
Even though real estate marketing relies heavily on visuals, textual material isn't going anywhere anytime soon. Yet, contrary to popular belief, it is still the cornerstone of each successful digital marketing campaign.
One of the most cost-effective and time-efficient ways to build your brand's reputation and generate new business is to start a blog.
Agents interested in blogging about real estate should keep a few things in mind before getting started. Keywords are the first step in achieving high rankings in search engines.
To uncover the most popular terms in your area, you should do keyword research as an agent rather than relying on your experience and intuition. Ubersuggest is a great free tool for this.
Conclusion
Real estate agents in 2022 will need a solid digital marketing plan to succeed. To stay on top of a particularly turbulent market in these difficult times, you'll want to use these pointers to attract more leads, build a solid reputation, and keep one step ahead of the competition.